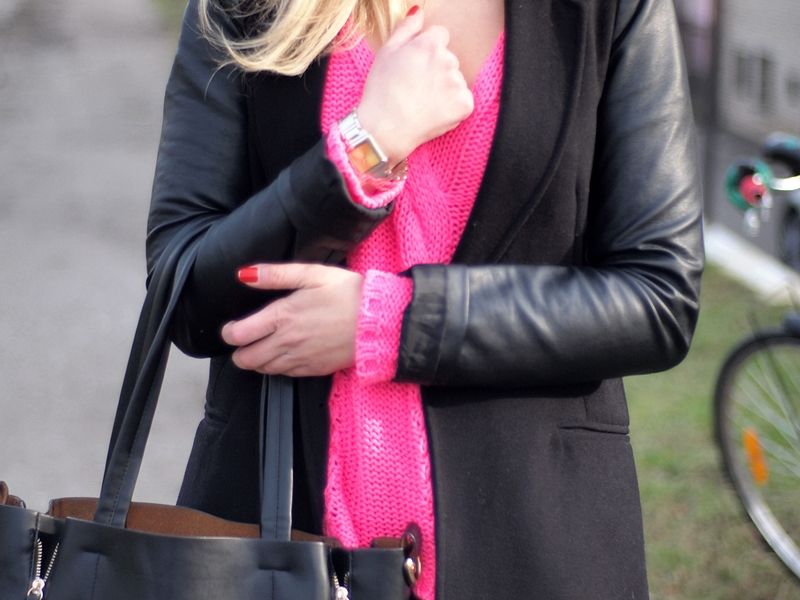 (coat Stradivarius, sweater H&M, jeans Zara, sneakers Converse, bag Oasap)
I woke up today with the whole house trembling of my mom's blasting a Rolling Stones album.
Lovely.
Today's plans involve staying in, keeping my head in books, watching the snow at safe distance and
enjoying my growing travel butterflies. In less than a month, I'll be in my bikini on one of the world's
most beautiful beaches. Surreal.
Have an easy Sunday.
xx